Red or Black is the brainchild of Simon Cowell and now this new TV game show can be played online for real money.
This is one of Cowell's riskiest ventures yet just like his new show, Cowell is taking a gamble and if is luck pays of it will likely be another big pay day for him. Simon Cowell has said that the idea for the game came from the 2004 story of British gambler Ashley Revell who bet his life savings on a spin at a roulette table. Ashley bet everything he owned on "Red" and ended up winning, this simple idea of pure luck and fortune will mean contestants on the show will end up making one of the biggest decisions of their life "Red or Black".
Sign-up and play Red or Black for free
The simplicity of a 50/50 decision could be the secret to the game show success no skill is needed, however there will ultimately be some big losses as well as big wins.
How to play red or black
This game show requires no skill or knowledge just a gut feeling on one of two colours. Contestents will take part in huge challanges each of which have a 50/50 outcome, while the contestent only has to make a simple decisions the drama and the entertainment will be brought alive by the big budget challanges. These games include celebrities being strapped to rockets, human pinball machines and cars being dropped from airplanes. At each stage the number of contestants will be whittled down until only one player is left, they will ultimately have the opportunity of winning a life changing sum of money, £1 million.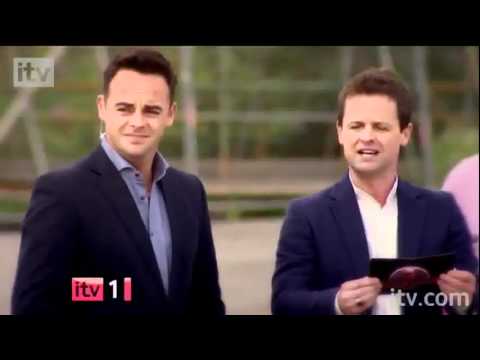 If you enjoy watch the ITV show then why not try your luck at a big jackpot win by playing the game online.